Curriculum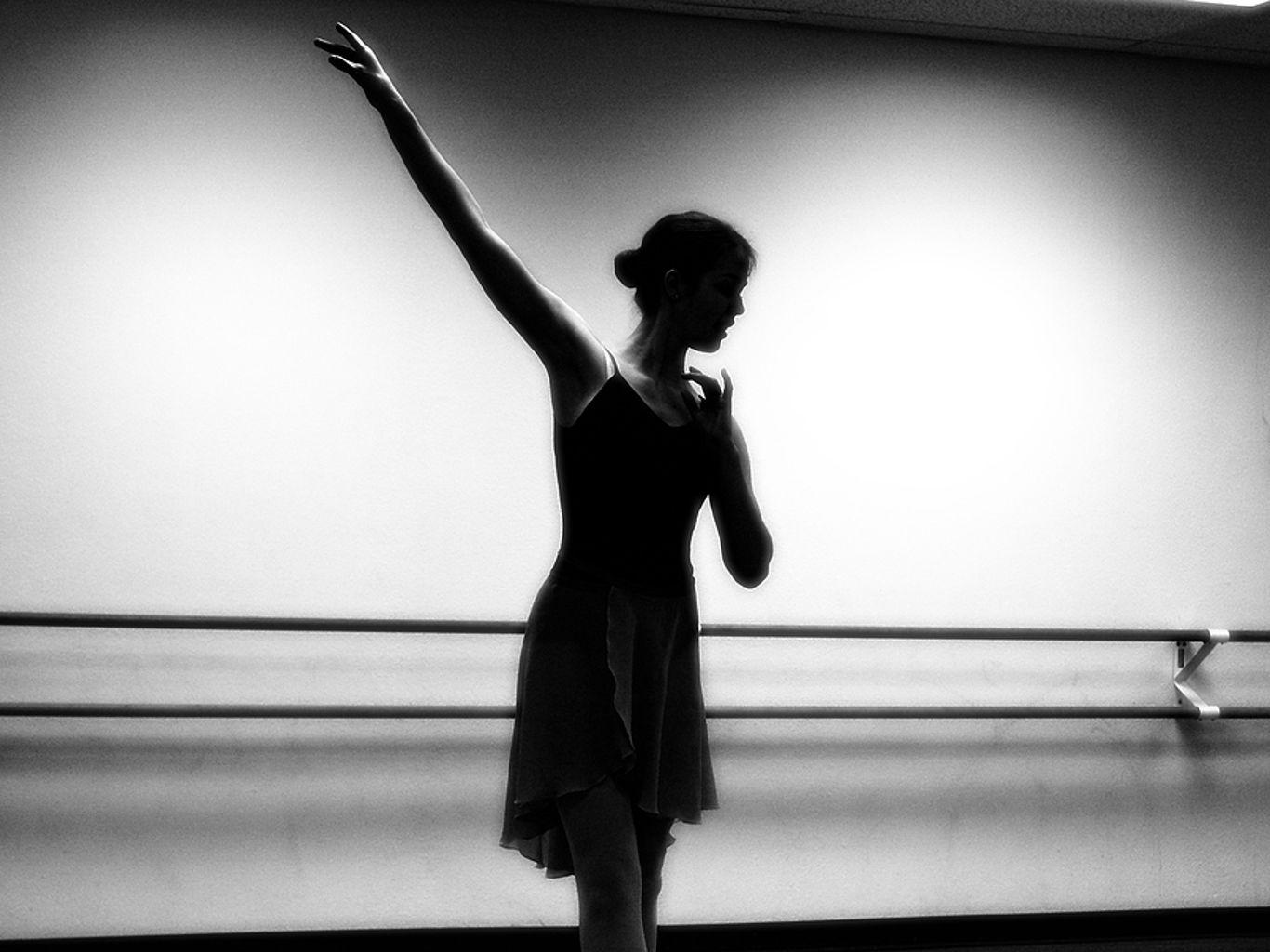 Dance Disciplines
Jazz

— a technical form of dance which has sharp, strong movements such as kicks, leaps, isolations and turns and some complicated footwork; there are many forms of jazz including Broadway/Character, classical, pop, and funk.

Ballet

— a classical dance form demanding grace and precision; formalized steps and gestures provide expression through movement; ballet may also be performed on pointe and involves barre work.

Tap

— a dance in which the rhythm is sounded out by the clicking taps on the heels and toes of a dancer's shoes; rhythm and beats tap dance is often done acapella.

Acrobatics

— a form of movement involving balance and agility; tumbling; gymnastics such as somersaults, rolls, walkovers, limbers, headstands, handsprings, gymnastic passes, etc. and performed without the use of specialized apparatus.

Lyrical

— a dance that mimics ballet while incorporating balance, flexibility and control, while utilizing the lyrics or mood of the music.

Contemporary

— a form of dance that involves a fusion of ballet, lyrical and/or jazz movement modern elements, modern technique, movement and choreography.

Hip-Hop

— a street dance style often seen in movies and videos; funk jazz without the use of structured classical technique; rhythmic movements usually to music, using prearranged or improvised steps and gestures, inspired from the hip-hop culture and lifestyle.

Combination

— a class for beginning dancers involving a combination of ballet, jazz, tap and acrobatic dance; dancers will learn the basic fundamentals of dance and vocabulary.

Technique/Conditioning/Stretch

— a class providing dancers with a chance to improve flexibility, increase stamina, and enhance their overall technique; jazz and ballet vocabulary is also rehearsed in this class.

Musical theatre

— a form of theatrical performance that combines songs, spoken dialogue, acting and dance. The story and emotional content of a musical, humor, pathos, love, anger are communicated through words, music, movement, and technical aspects of the entertainment as an integrated whole.